With Asher's first birthday this weekend, I started getting emotional. My baby is going to be a toddler. I struggled when Jake turned one too. I love seeing all the stages, and watching them grow into little people... but, the thought of the baby stage ending makes me a little sad.
Time flies so fast, and it goes even faster when your raising little ones. I love watching them grow, learn new things, and come into their own. I like to document this by having family pictures taken. After the first birthday I usually just like to have one session a year. But, I can't pass the opportunity to have their first year taken. I'm already looking back at Jake's first year session and remembering that time in our life. Jake had just turned one, and I was already 12 weeks pregnant with Asher. We took those at the bay and beach by our house. I can't wait to see all the pictures that we took yesterday.
Here is just a little sneak peek from this weekend... I LOVE THEM!
My baby boys. So handsome and sweet. I'm the luckiest mommy in the world!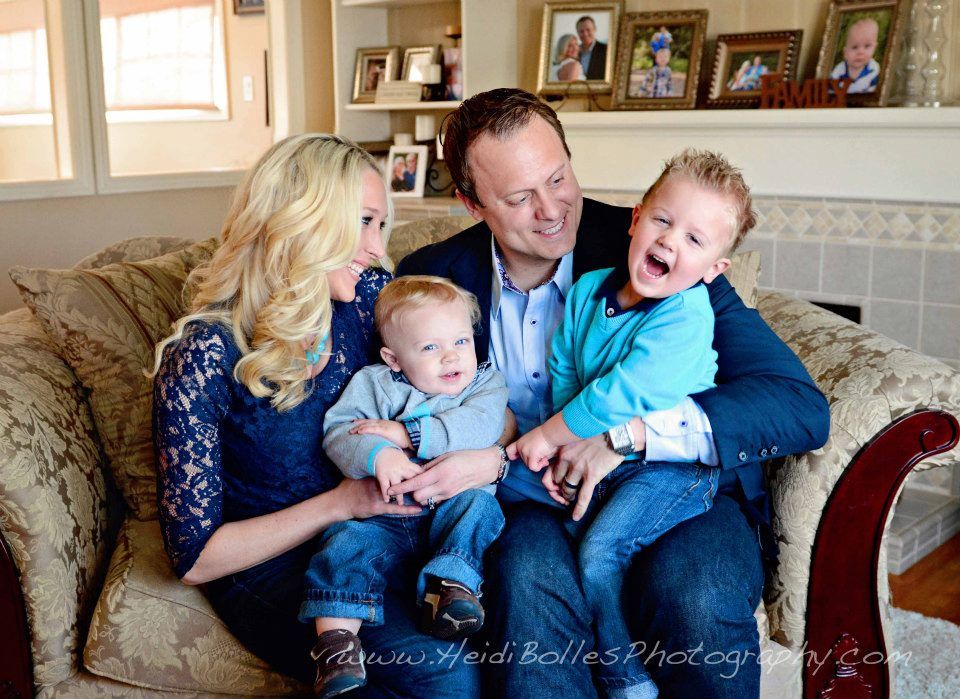 Have a blessed week!