Not only was this one of the most fun parties to plan, it was also my favorite party to date. Yep, true story. I don't know if Pinterest gives me even more inspiration, or if I just get more detailed with age. Anyway you look at it... it was a great success!
I made the banner, and most of the candy. The cake, and smash cake is from our favorite local bakery, and the boys shirts where from Etsy (Jake HAD to have a Buzz Lightyear shirt... even though it was more of a western "Toy Story theme"). I decided that this year I would make a party favor. I got the the s'mores idea from Pinterest.
Since we had a "Round Up BBQ", we decided to make hamburgers, and hot dogs with all the fixings!
Here are some of the pictures from the party. If you click on the picture it will view the image larger. Enjoy!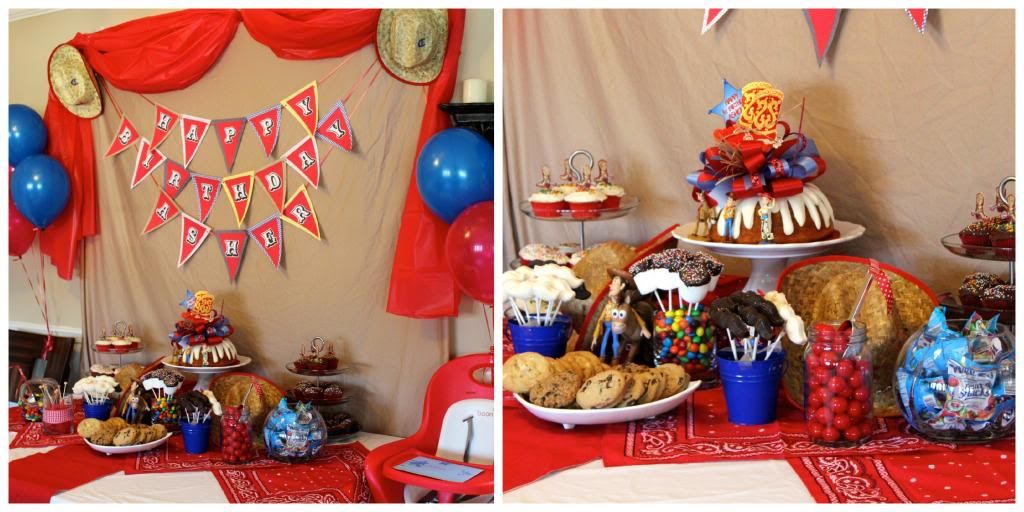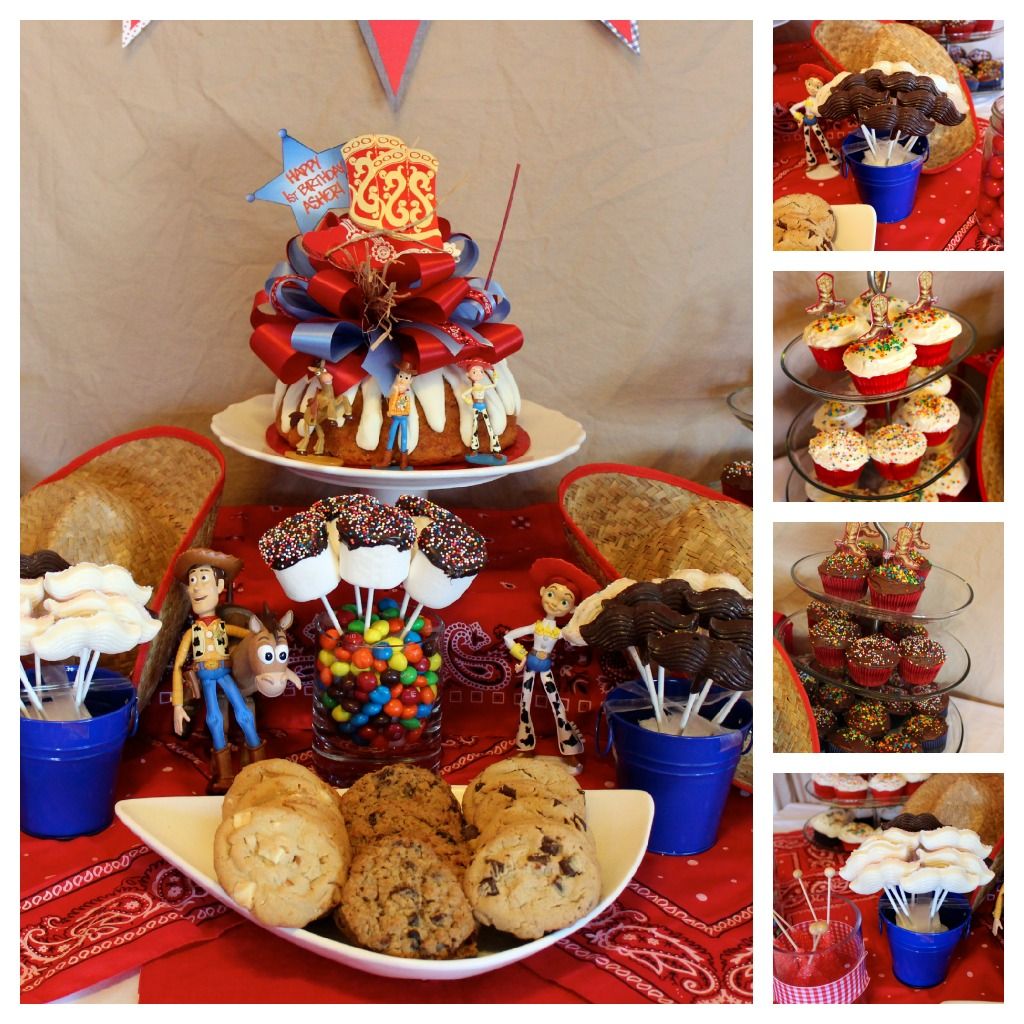 If you click on the picture you can see a little closer the frame in the background. The frame is from Pottery Barn. It shows the baby through the first 12 months, and the babies name. I have one for Jake, and now for Asher... completed! wow!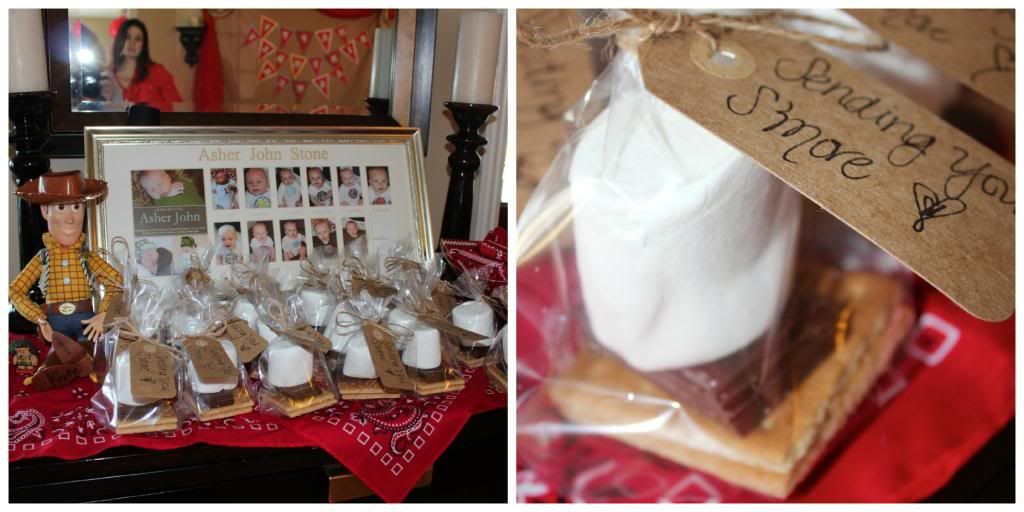 I made the month banner, and added number with a western font (numbers came from my friend Kristy's silhouette cameo machine - that is going to be my next purchase....)
My family of ALL BOYS! And I wouldn't have it any other way!!!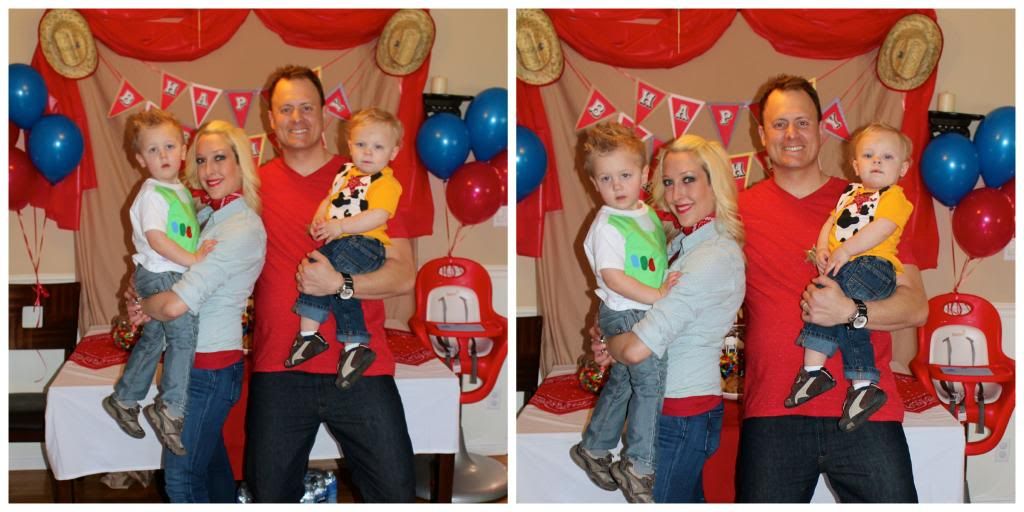 Asher John and Momma.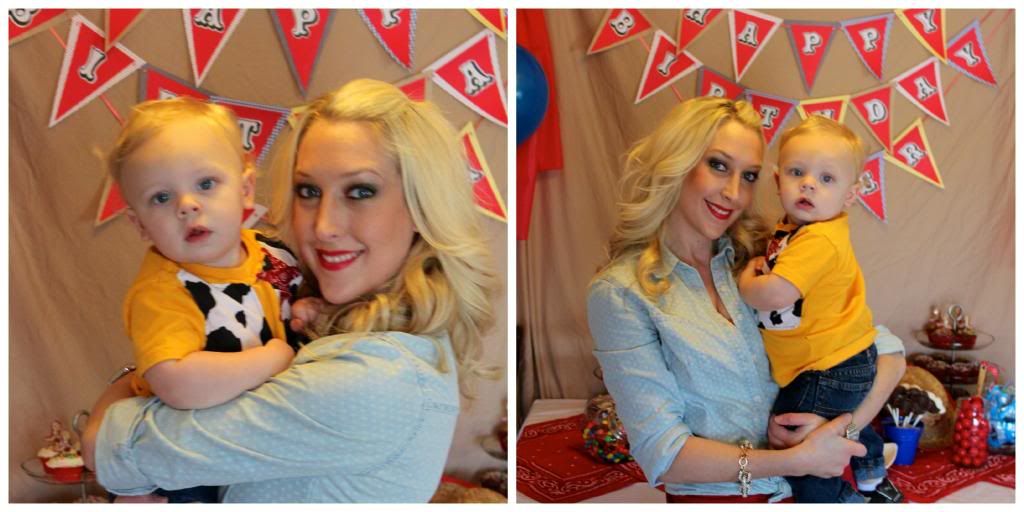 Asher had NO interest in the cake... So, Grant and I ate it! ;)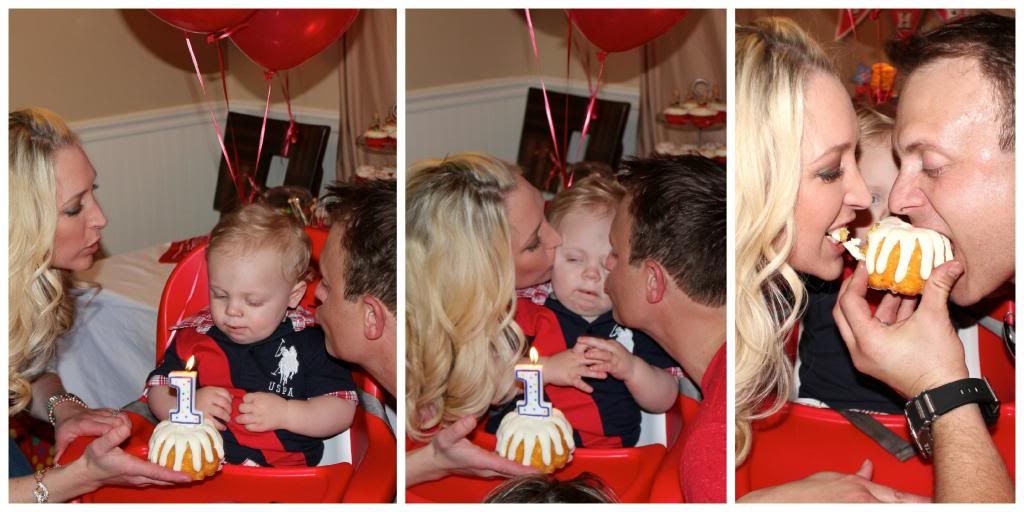 Thank you to all our amazing friends and family that could attend! We feel so blessed and lucky to have so many wonderful people in our lives! To all of those that couldn't attend you were certainly missed! We will see you at the next Stone extravaganza! Here are a few pictures that Grant's cousin Amanda took.
Special thank you to Grant's mom Vicki, for flying into town to celebrate Asher's 1st birthday! We were so happy to have you here to spend time with you. We wish you lived closer and we could see you more!
A huge thank you to cousin Amanda for coming over at the crack of dawn to help watch the boys while I set up! We love you so much! I'm so glad that you and I have become not only family... but, friends. I think the world of you! Thank you for all you do for us!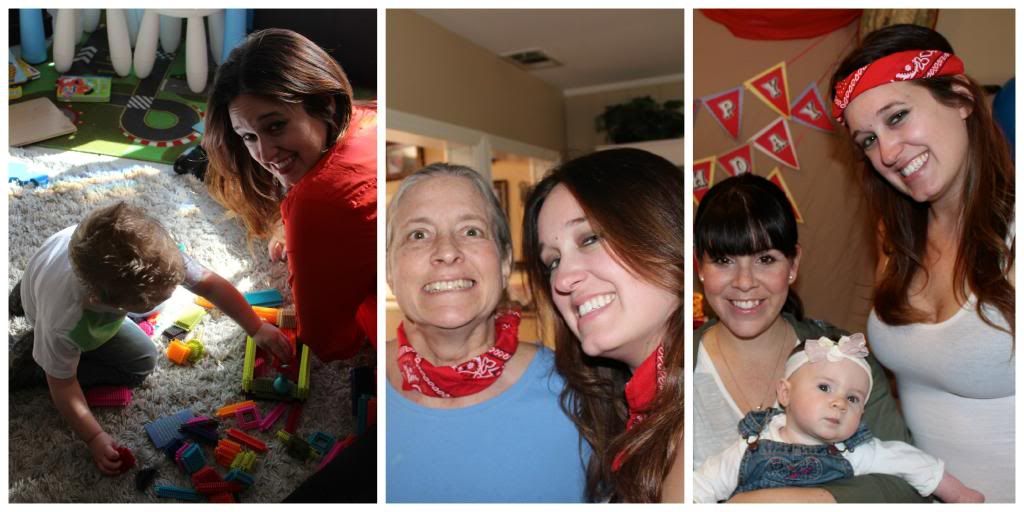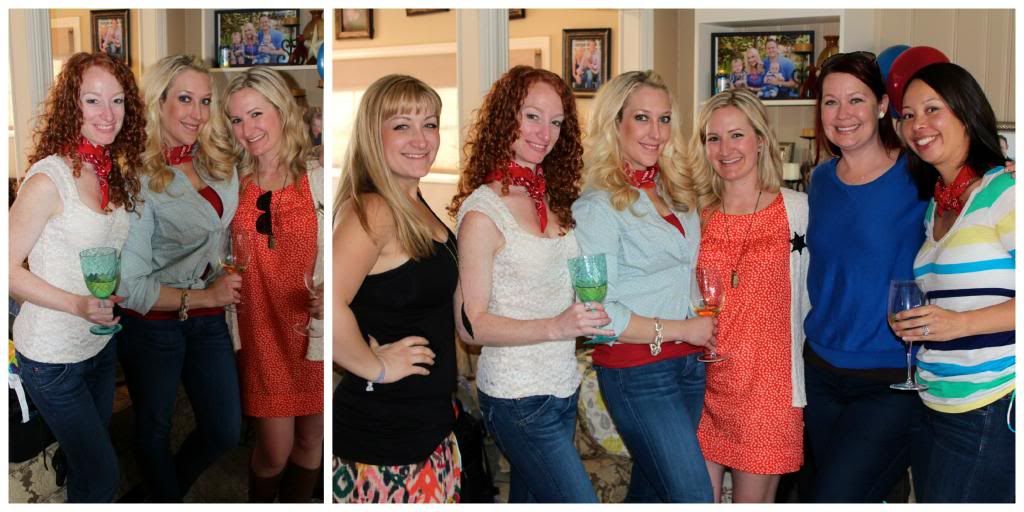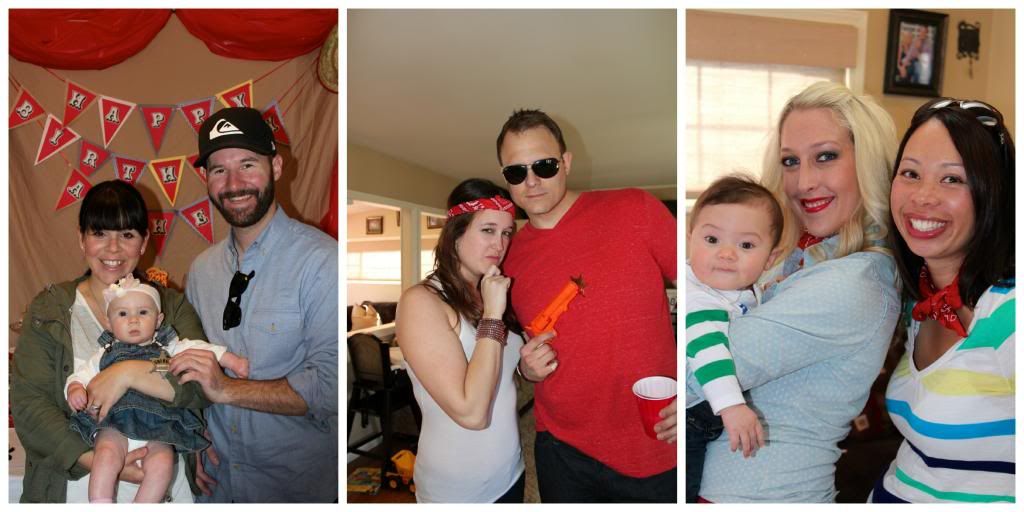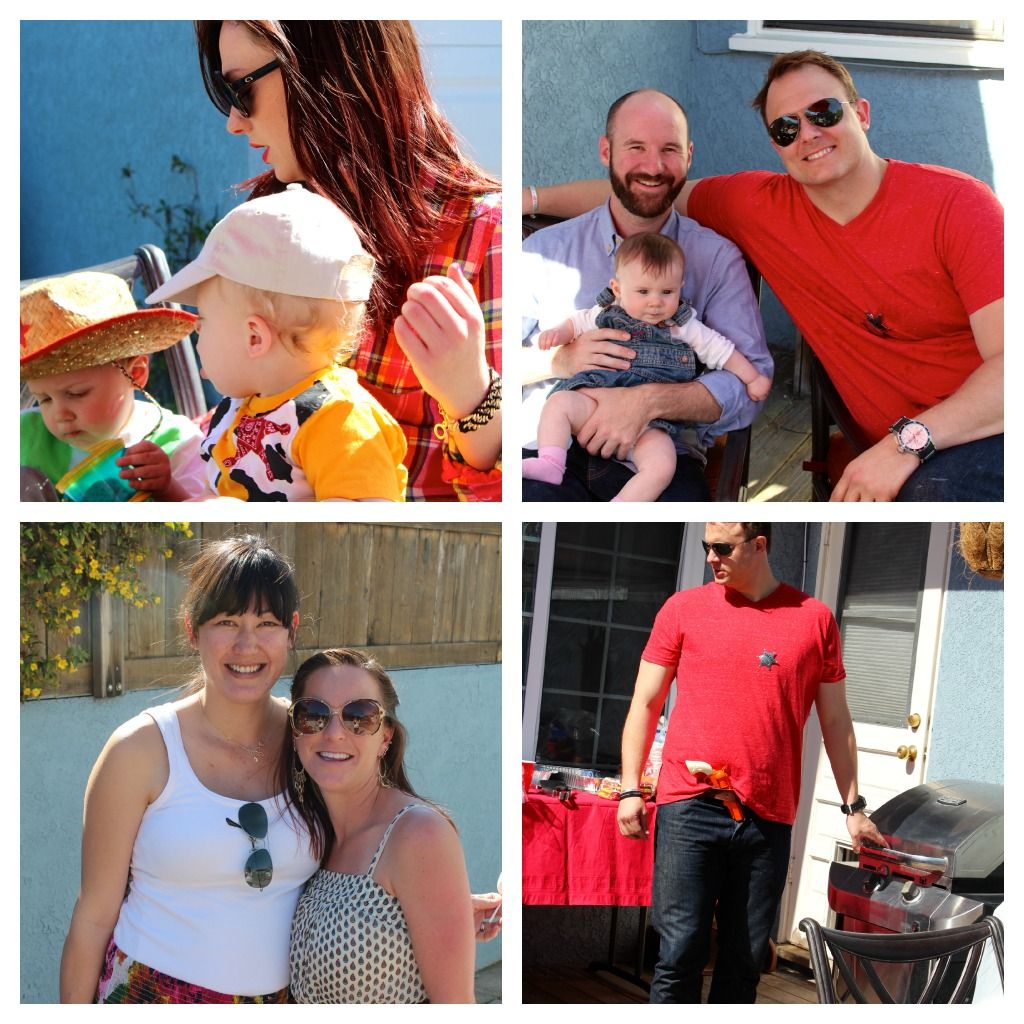 Until next year... Or Jake's 3rd birthday! ;)