Today is Grant's and my 4th Anniversary! In the last 4 years we've grown so much as individuals, and as a couple. I am truly a better person since Grant has come into my life. Growth of our faith, our love, and our children have put my whole life into perspective. I'm thankful. I'm blessed. God is great ALL the time.
A favorite quote that couldn't say it any better, "Dance with God, and he'll let the perfect man cut in."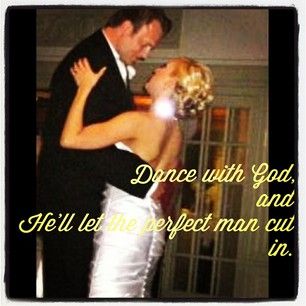 Here are a few pictures since I said, I do! Look at how much our family has grown. ;)
2008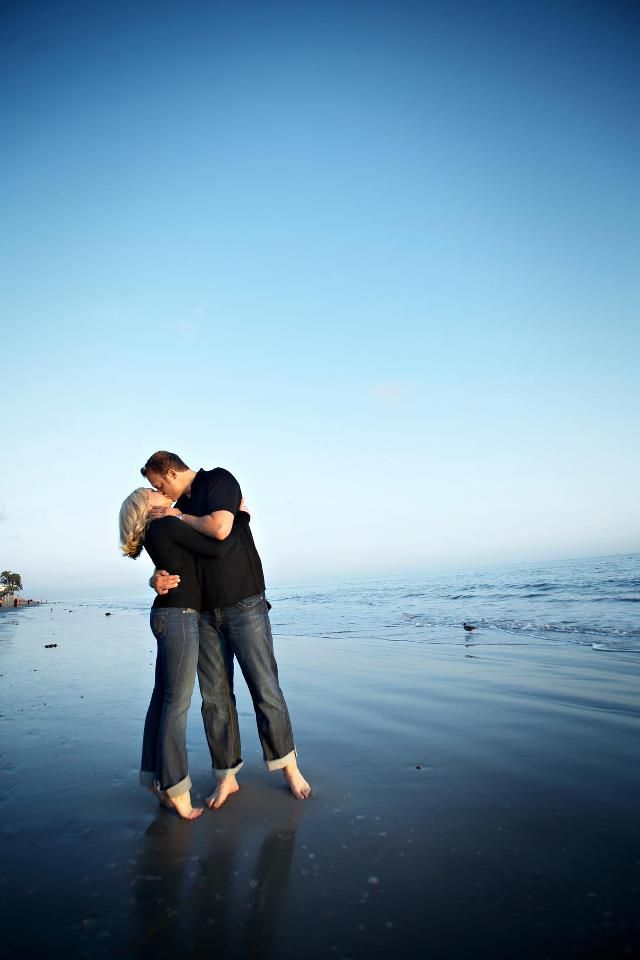 2009
2010
2011
2012
2012
2013
Feeling so thankful for all of God's continued blessings. We don't know what the future holds, but we do know that we are doing it together.
Happy Anniversary to my love!