I haven't blogged in over a month! It's been insane, and I haven't been able to sit down long enough to type out what we've been up to... so... I thought over the next few days I can catch up my blog. I'm also getting ready to redo my blog. So, stayed tuned for all of that as well.
Anyhoo... what have we been up to? WELL... Grant and I bought a house in Seal Beach, California. We love it so much! Before we even moved in, I had quite a bit done to it. Repainted the entire house, we had new flooring put in, and we changed fixtures, and added a closet. It's been quite busy. Not only that... but, moving with 2 toddlers is cray cray! But, the good news is that we are all moved in and situated. What a relief!
Here are a few pics (So much has changed since I even took these... with adding more to and adding our furniture. I'll be taking more updated photos soon). We are so happy and feeling blessed.
I tore out bricks, plants, and old bushes. Then I replanted all new. In this picture the plants I planted are just little babies. I will update with how much it's all grown. :) Click on the picture to make it bigger.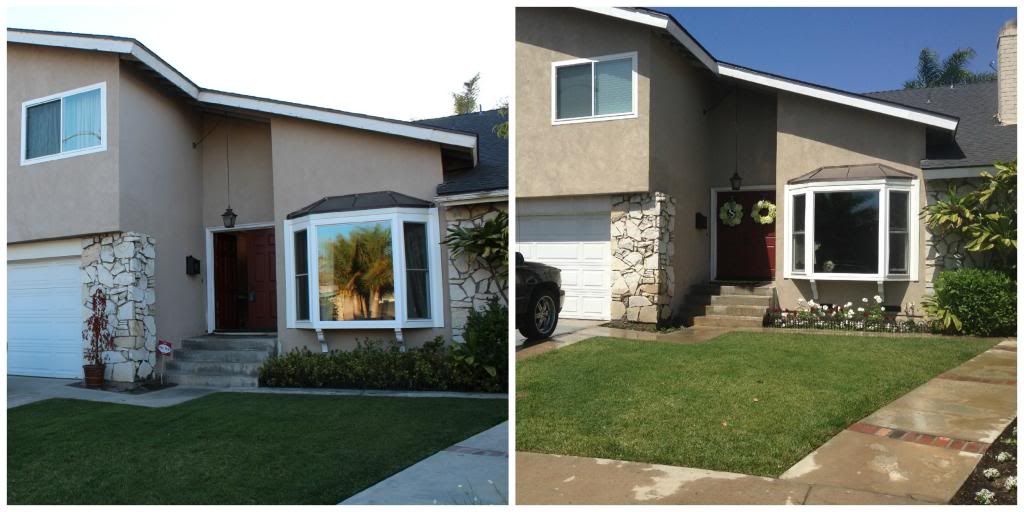 Front porch. I'm still going to add a tall planter to the right of the door.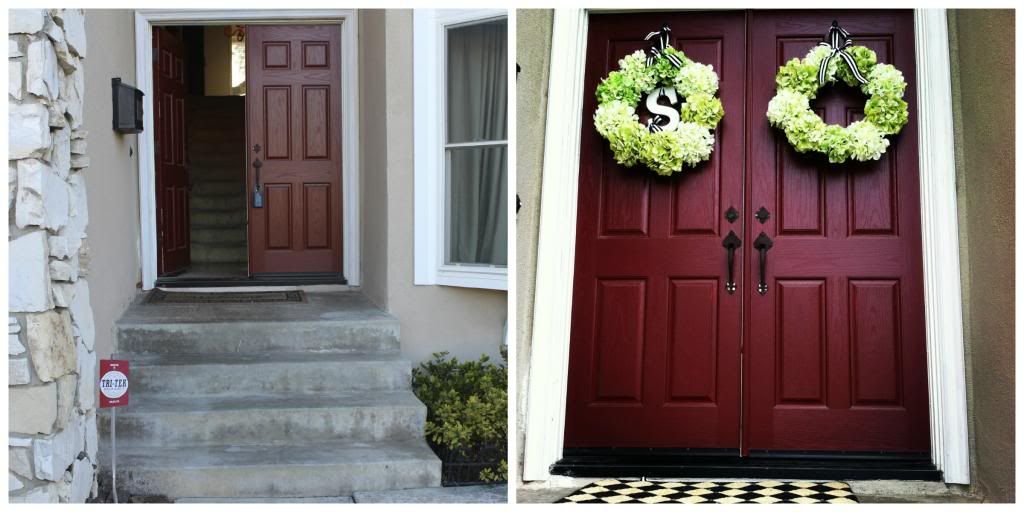 I had old lighting, and molding removed, and painted all the way up to the tops of the ceilings. New carpet in this room as well.
I had hardwood, and carpet put in the house.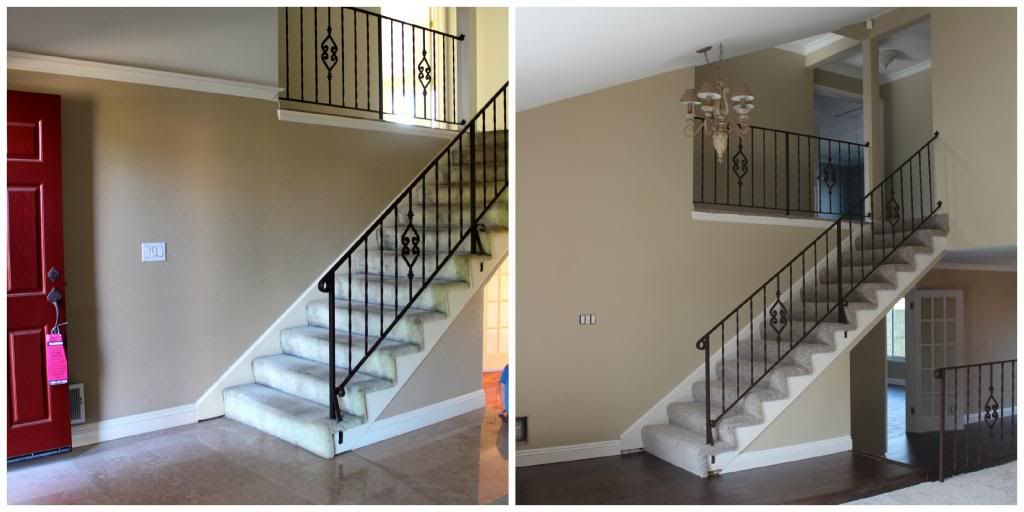 Our bonus room/playroom is completely different. with new paint, flooring, and new blinds as well.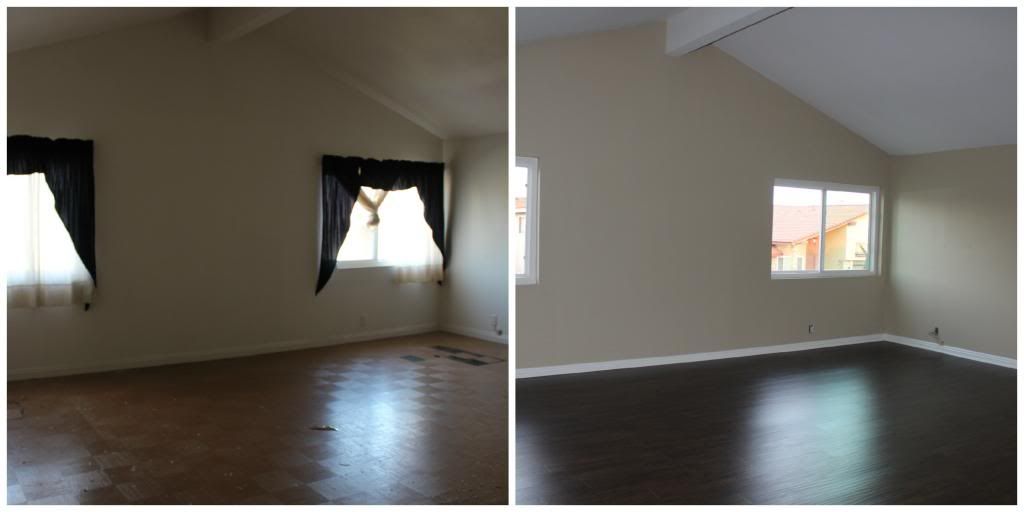 And then....
There was a wanted animal in our neighborhood...
It was of course ours...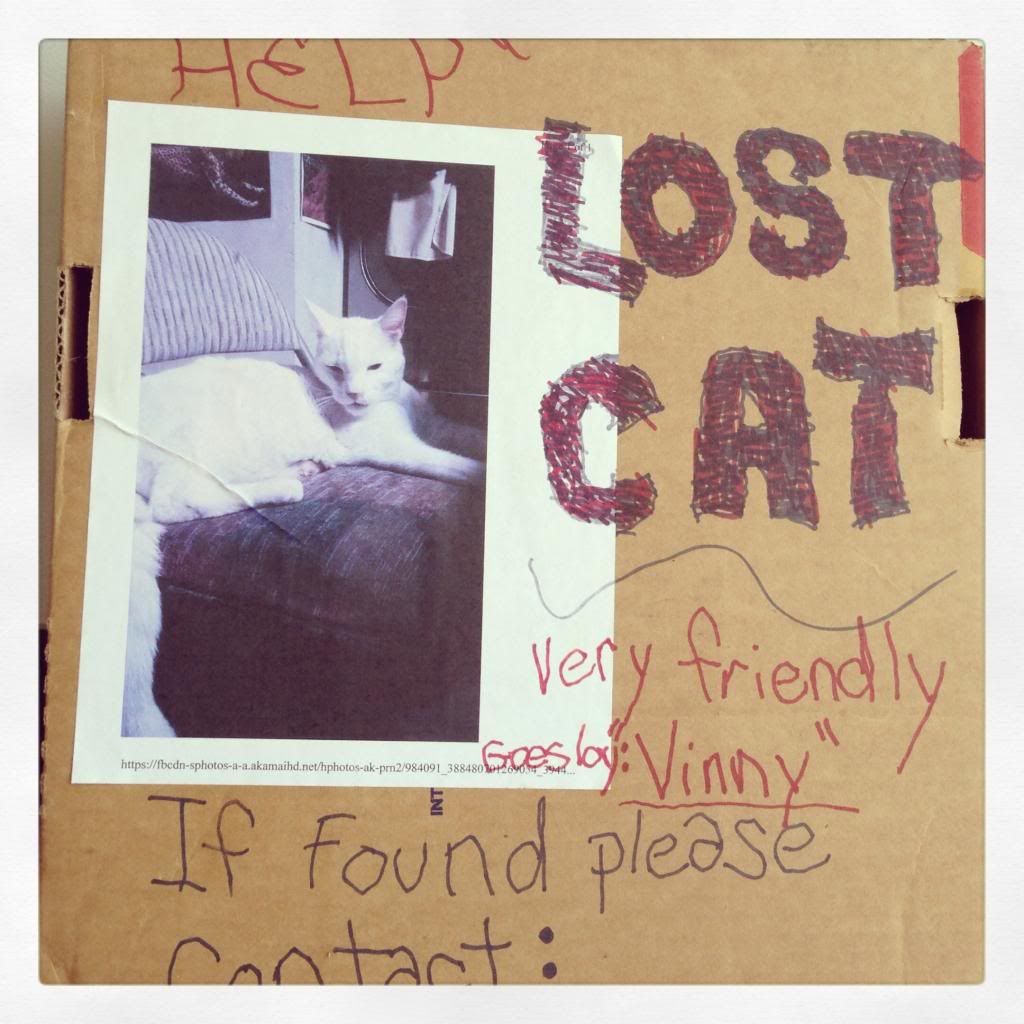 We were in our new house for about a week, and he went missing. The first night was odd, but I thought he'd return the next morning. When he didn't I began to panic. I have had Kitty (I call him Kitty, but his real name is Vinny... I have no idea why I named him that) for 13 years. I got him for Valentines Day in 2000 from my mom. Great gift to give a college student, right? ha ha. Anyhow, Kitty/Vinny and I have been buds for so many years. He's moved everywhere with me. He's no stranger to neighborhoods, and he usually stays close.
I started to freak out when a few days went by. I asked our neighbors, and no one had seen him. Since Kitty is so friendly, everyone close by had already met him, and fell in love with him. The neighbors started to help me look and asked around. Our next door neighbor made the sign above and put it up in our neighborhood.
The day before Grant's and my trip to Paso Robles I was out running errands with my grandma, and I got a text from our babysitter... she said a man came by and had our cat! He left his number. I drove him right away.
About an hour later he came back with Kitty. They had taken him to the vet and got him medicine. Apparently Kitty has a respiratory infection now. How sweet are those neighbors? I explained to the man that Kitty is old, and is getting sick on and off now. I was thankful they took such good care of him. Kitty got lost in our new neighbor, and we have incredible neighbors!
I am currently making the neighbors something nice to thank them. I'm so happy my cat is back home safe and sound. He now has a collar on with all of our information. So, if he gets lost again they can call us directly if he gets lost. I am know paying a closer eye on that rascal too.
Next blog coming later!