This year feels different. This year feels better than all the others. This year we will celebrate Christmas as a family of four. This will be the first year in a long time that we celebrate here in California. Here at our home. My grandma and brother fly into town on December 20th, and then my parents fly into town on Christmas afternoon. SO EXCITED! For again so many reasons. Family in town, our growing family, and NOT TRAVELING. Although, I have to admit... I was looking forward to the snow. However, after our last few trips... I need some time off. It's hard traveling with 2 babies, 2 and under. But, we will do it shortly, I'm sure. It's not easy to stay put when you have family all of the United States!
Anyhow, I wanted to post some pictures from around our house! I LOVE LOVE LOVE to decorate... I mean... I LOVE TO DECORATE! Whether, it's for parties or holidays... I don't care!
This is Asher's first Christmas! Very excited for him to open presents and play with the things that we give him. I know that no matter what we get him, he'll want what Jake has. Maybe I should just buy double? ;)
I love watching these brother's play. Best friends. :)
Here are the pictures.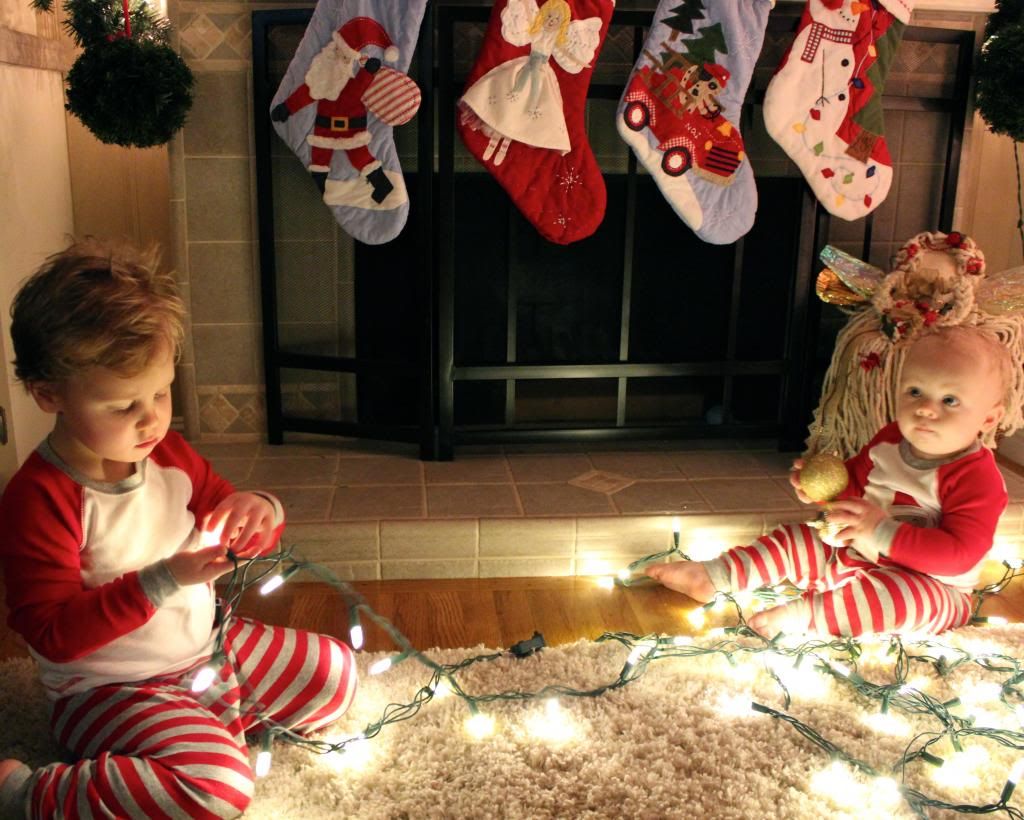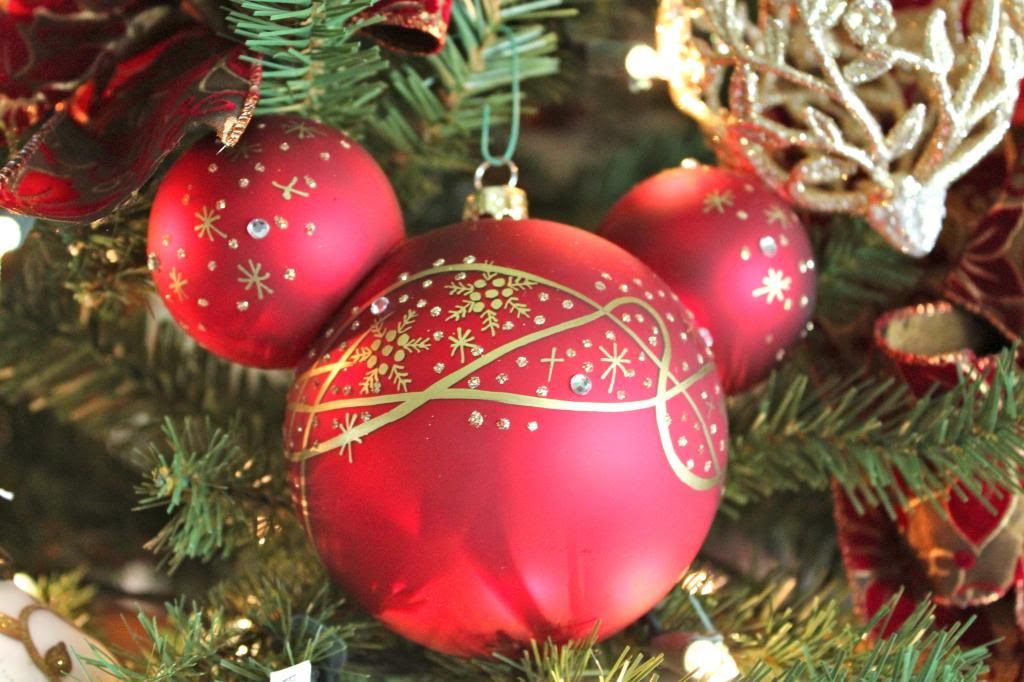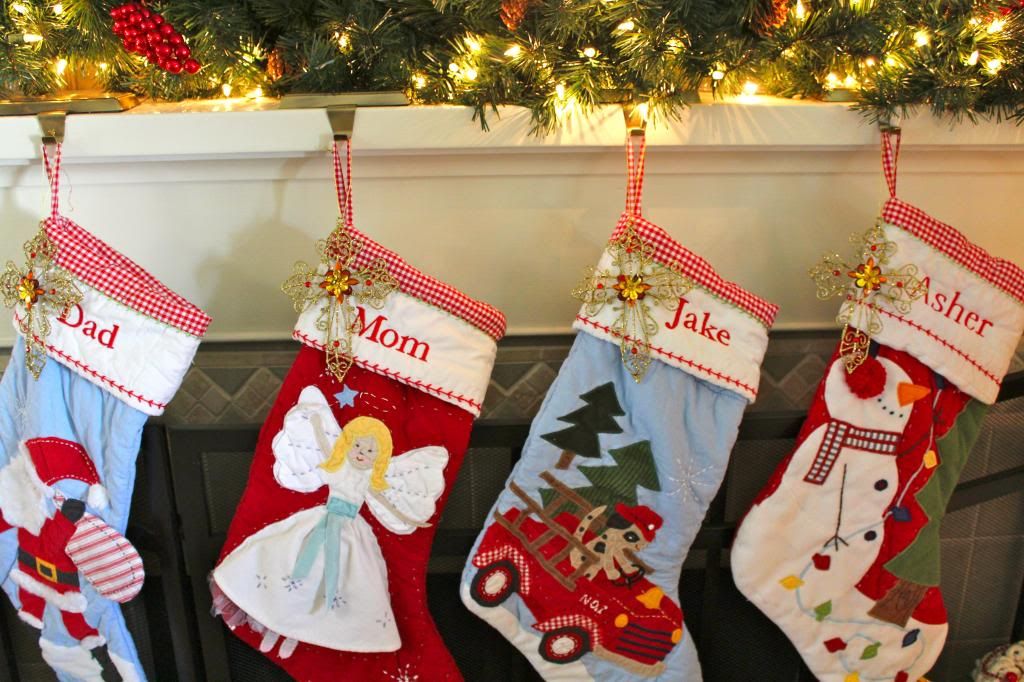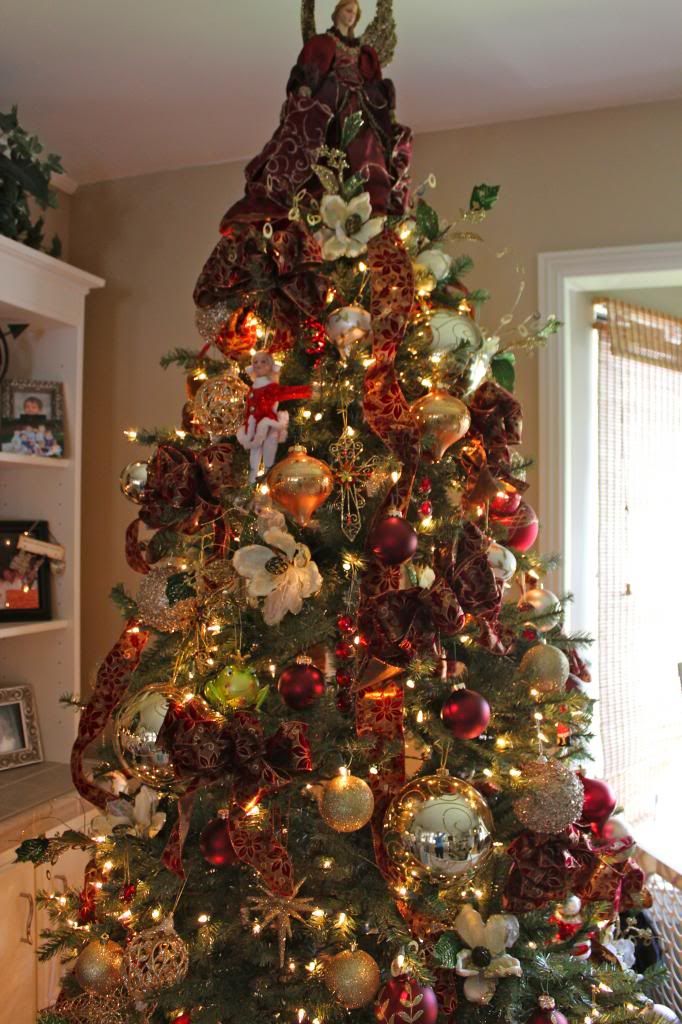 Asher's 9 month photos and update will be posted on Wednesday... after his baby well appointment. :)